International Students - Study in Nantes
French version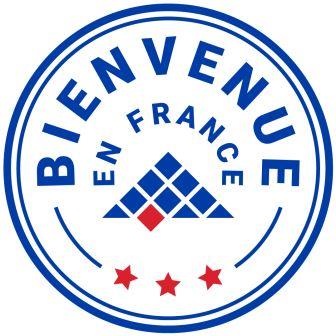 The Nantes Université welcomes every year more than 4000 international students. Our main priority is to ensure the best reception and integration for our incoming students. For over 20 years, we have been offering a privileged time of exchange and an individual support to each student upon their arrival through our "Guichet Unique". In 2019, we were awarded the "Bienvenue en France" label (3 stars), as a recognition of our commitment to international students and the quality of our welcome.
All international exchange students (Erasmus, European and non-European exchange programs), wishing to study at Nantes Université, must fill out the online application and submit the required documents:
1st semester or full academic year: apply online by May 15th
2nd semester: apply online by November 15th
Application procedures and deadlines:
Bachelor's degree (Year 1) : "Demande d'Admission Préalable (DAP)" procedure from November 15th, 2017 to December 15,2022
Bachelor's degree (Years 2 and 3) and Master's degree (Years 1 and 2): "Validation des Acquis Etudiants Etrangers (VAEE)" procedure from mid-February 2017 to January 31, 2023
The Institute of French as a Second Language (i-FLE) offers several long and short term French courses for all proficiency levels. All courses are open to citizens of non-French-speaking countries. The minimum age is 18.
Welcome at Nantes Université
An information desk and an international student guide
Residency permit, accommodation, transport, health, administrative formalities, student life in Nantes...
You can get all the information you need for your stay in Nantes at the Guichet Unique.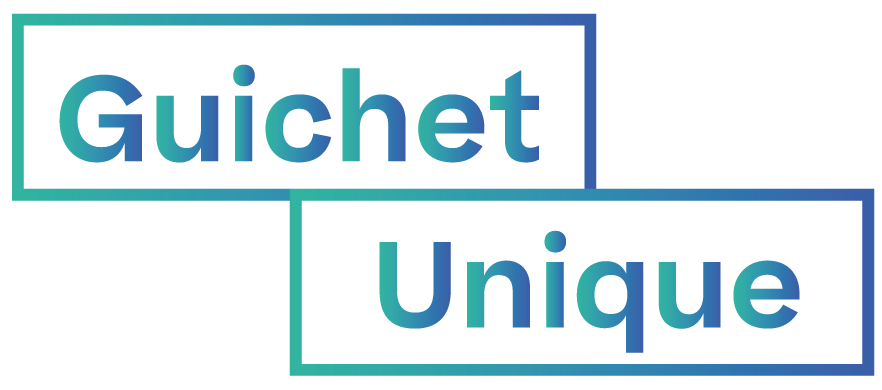 The Guichet Unique is organised at the beginning of each semester, in September and January.
Key figures

4210 international students
from 140 countries
Mis à jour le 16 October 2023 - Patricia GABILLARD.