Online tools for learning languages
7speaking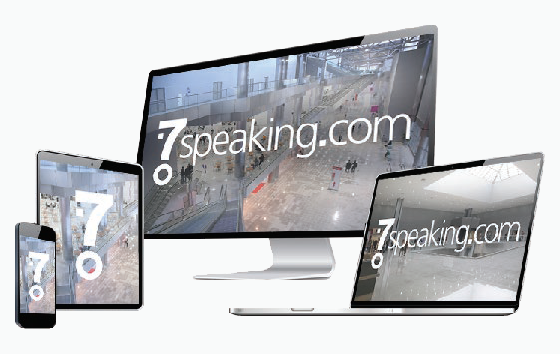 7speaking offers a web-based immersion solution for language learning (German, English, Spanish, French and Italian). The platform is available to students and staff of the University.

The advantage of such a platform is that you can follow your progress. Step by step, you validate listening, reading, grammar and vocabulary activities. All of this is linked to the latest articles or videos chosen according to your interests. Training for the TOEIC certification is also offered for English.

More information...
Projet Voltaire
"Don't let your students face the professional world with a level of spelling that could be detrimental to them, whatever their course of study." This is the aim of the Projet Voltaire, an online spelling refresher course.
Projet Voltaire is an
online training tool
to improve your spelling. It is available for Nantes University students.
Open language resources
On these pages you will find a wide selection of free language learning resources classified according to different criteria.

Global Exam
Train for language exams with
Global Exam
.
Available in 5 languages (English, Spanish, German, French, Chinese),
Global Exam
offers training for 35 certificates (TOEIC, TOEFL, IELTS, Linguaskill, DELF, TCF, …).
Knowing your language level
Knowing your language level and difficulties is an important step in the learning process. The aim of an assessment is to make a neutral and accurate diagnosis of your current language knowledge. The tests position you on the CEFR scale (Common European Framework of Reference for Languages), which includes 6 levels from A1 (beginner) to C2 (proficient).
Free tests are available to help you in your self-assessment.
When you are ready, you can then take an
official certification for a fee
Mis à jour le 12 June 2023 - Barbara CHICOTOT.